Creating memories, one stitch at a time

Explore the world of handmade embroidery & express your creativity with needle and thread.

Sign up here

Live Embroidery Activation

Spruce up your retreats or parties with something unique & memorable with handmade embroidery

Book the artist
Shop small, local & handmade
Handmade embroidery is a therapeutic outlet, where you can get in touch with your creative side, exploring creativity through mindfulness practices.
Calendar

Floral Name

Tote bag

Alphabet

Line Portrait

Embroidery supplies
Embroidery Workshop
Starting off by learning basic stitching and its variations, Nini will guide everything; from preparing the material, different types of needles & threads, and finishing touches to the artwork.
Register here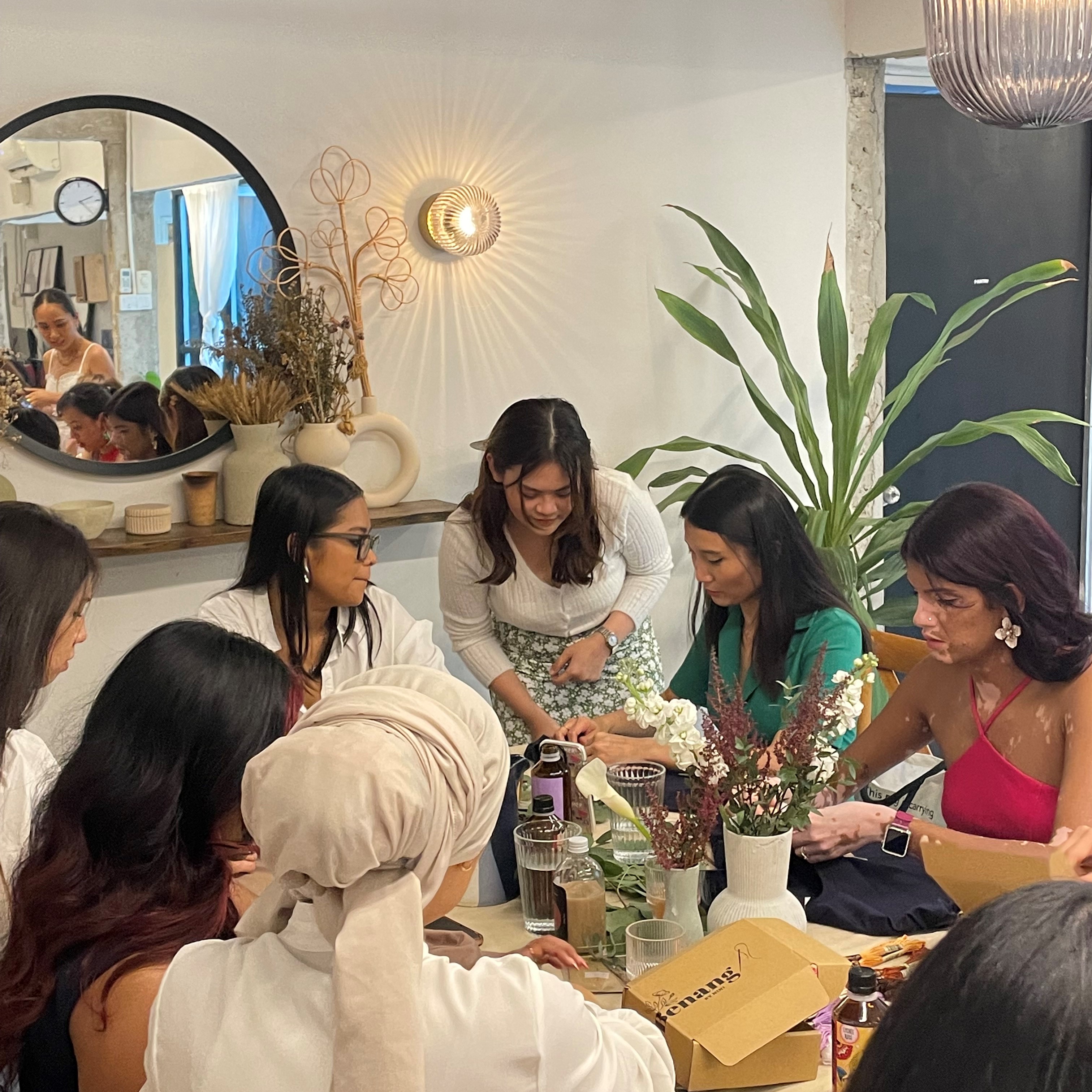 How it started...
About Benang
Founded in November 2020 by Nini Faizal, Benangbynini is the first brand that creates a virtual space where people can get their creative juices flowing with handmade embroidery, passing the skills to the next generation and keeping the art alive.
Meet The Artist